Ubi Musica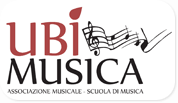 Registration is now open! Music school "Ubi Musica"
Monday to Saturday from 15.00 to 19.30
Info Barbara:
tel.: 338/2100368, 041/462056
info@bruseganpianoforti.com
Read More»
Brenn & Sohn Brand Story

Brusegan Pianos is the manufacturer and distributor of the prestigious brand.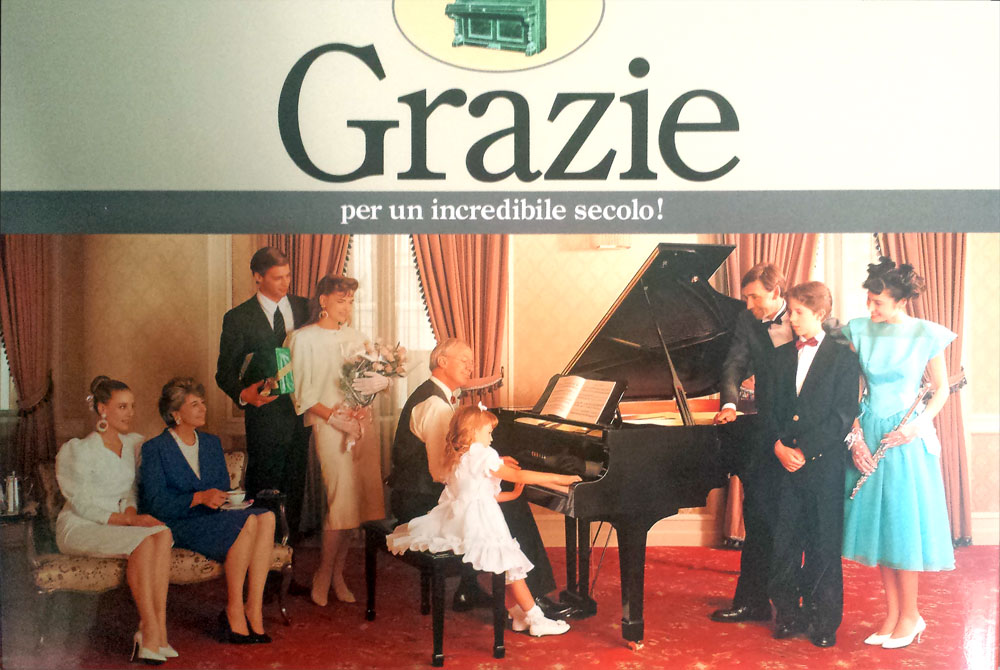 Brusegan at VENICE EXPO 2015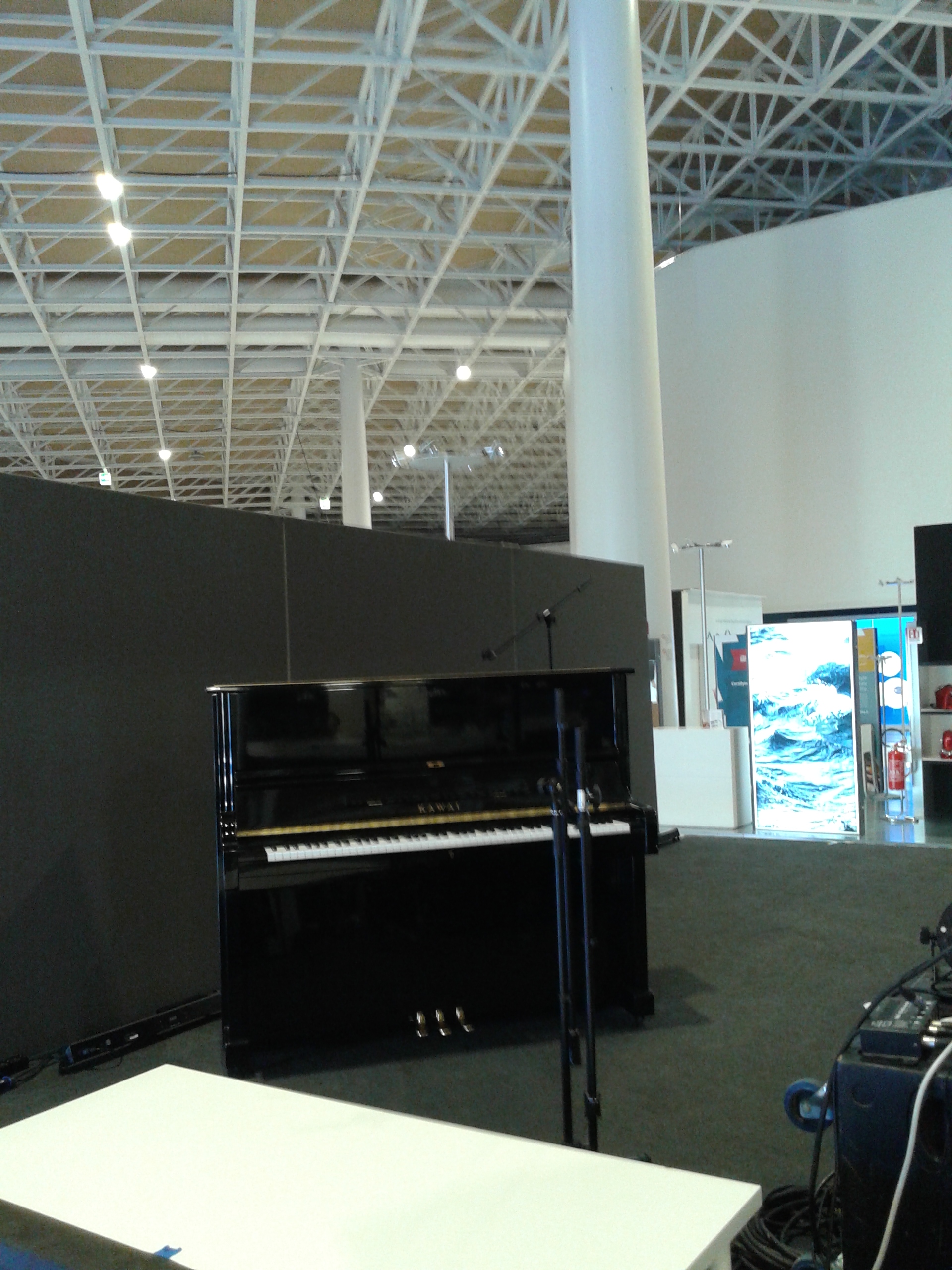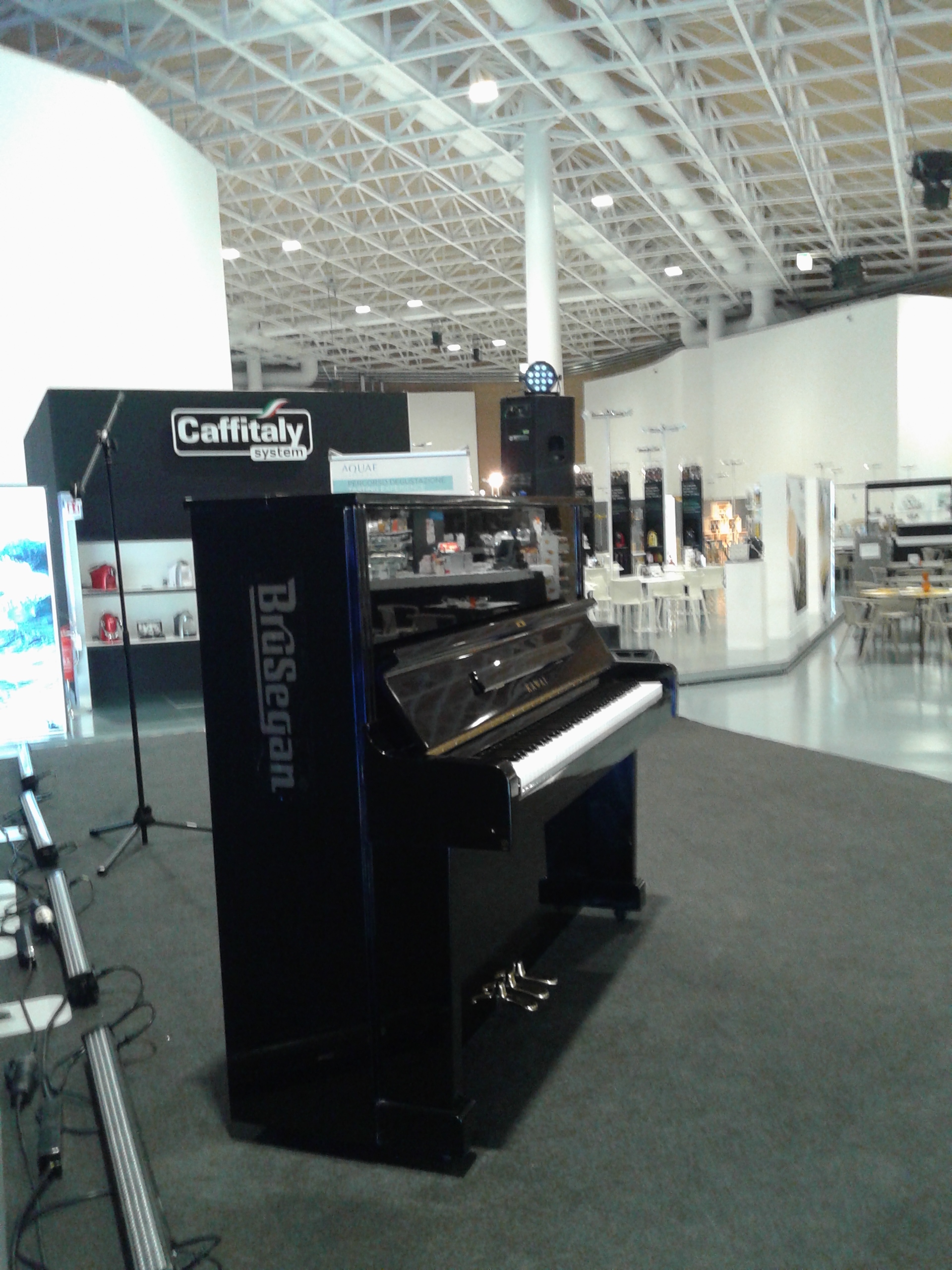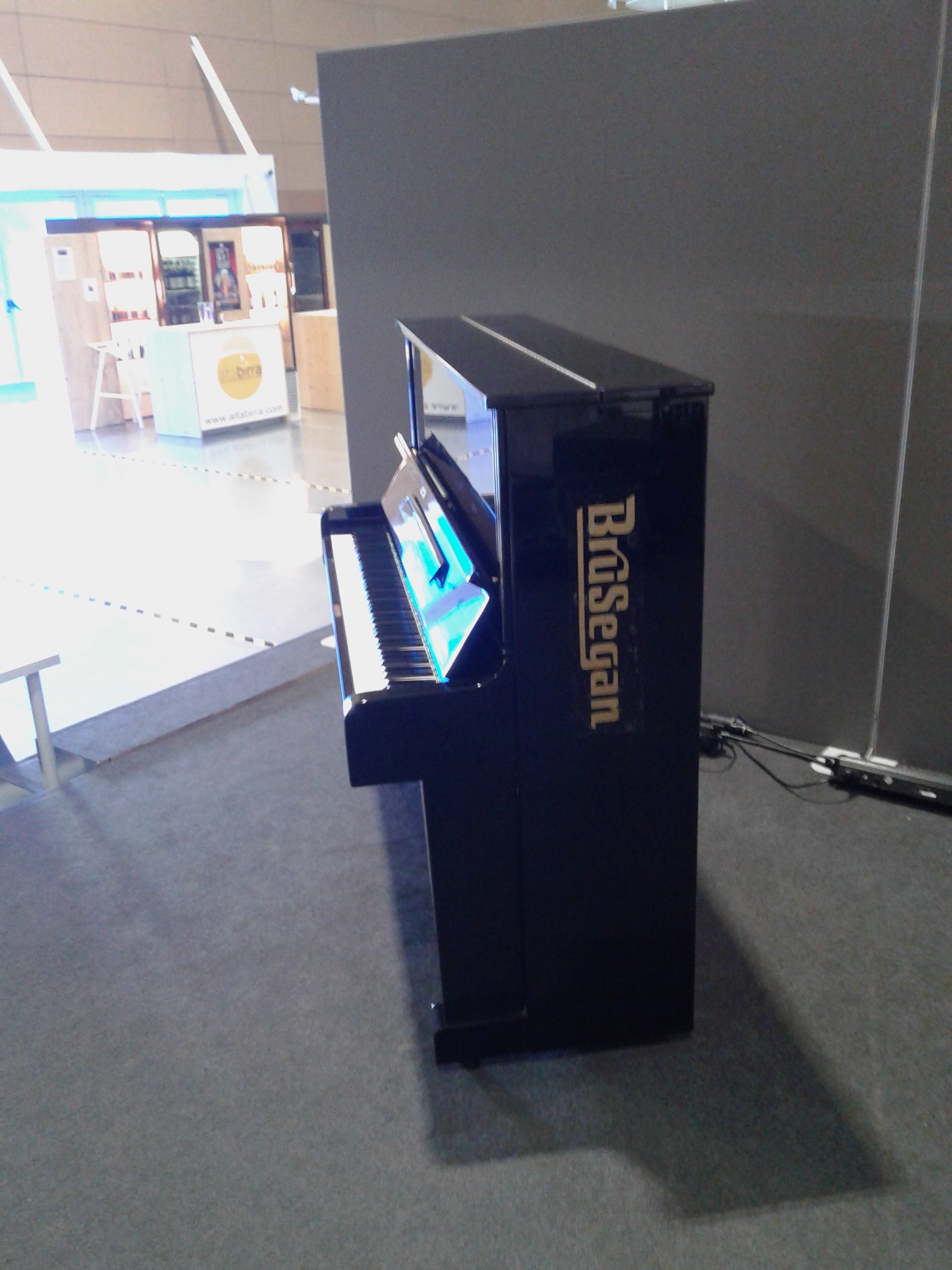 Read More»
Brusegan Pianoforti
The Brusegan Family from Camponogara (Venice) has been building and tuning pianos and other musical instruments for four generations.
Currently the company sells instruments, organizes national and international concerts (classical ,jazz and modern), repairs both modern and antique pianos, transports, trade-ins and estimates various pianos.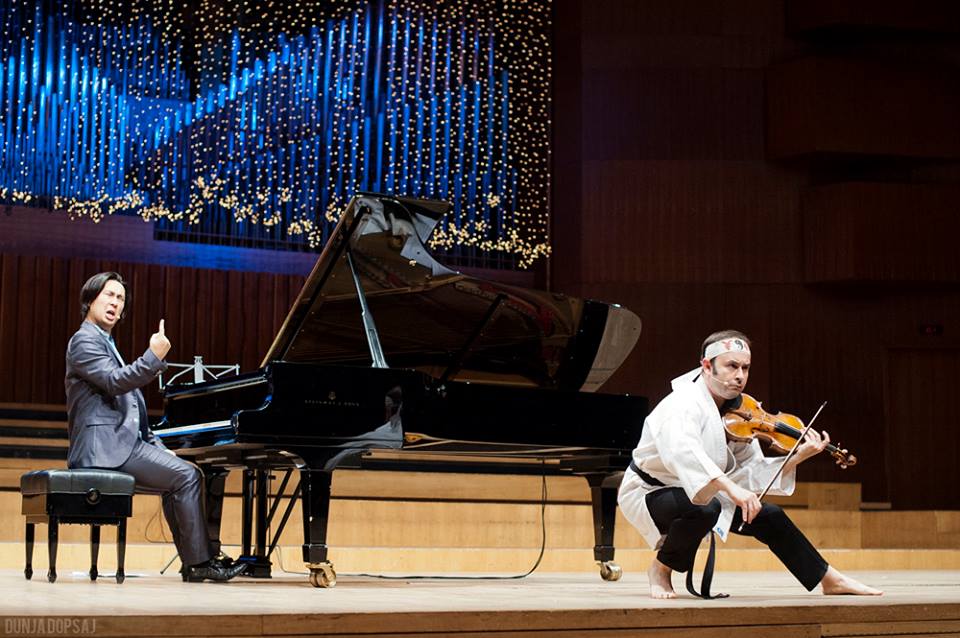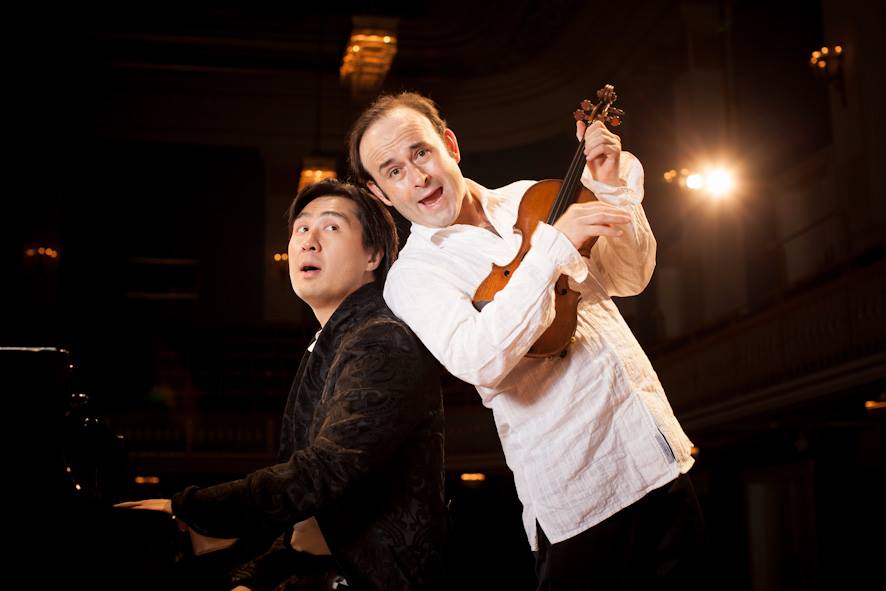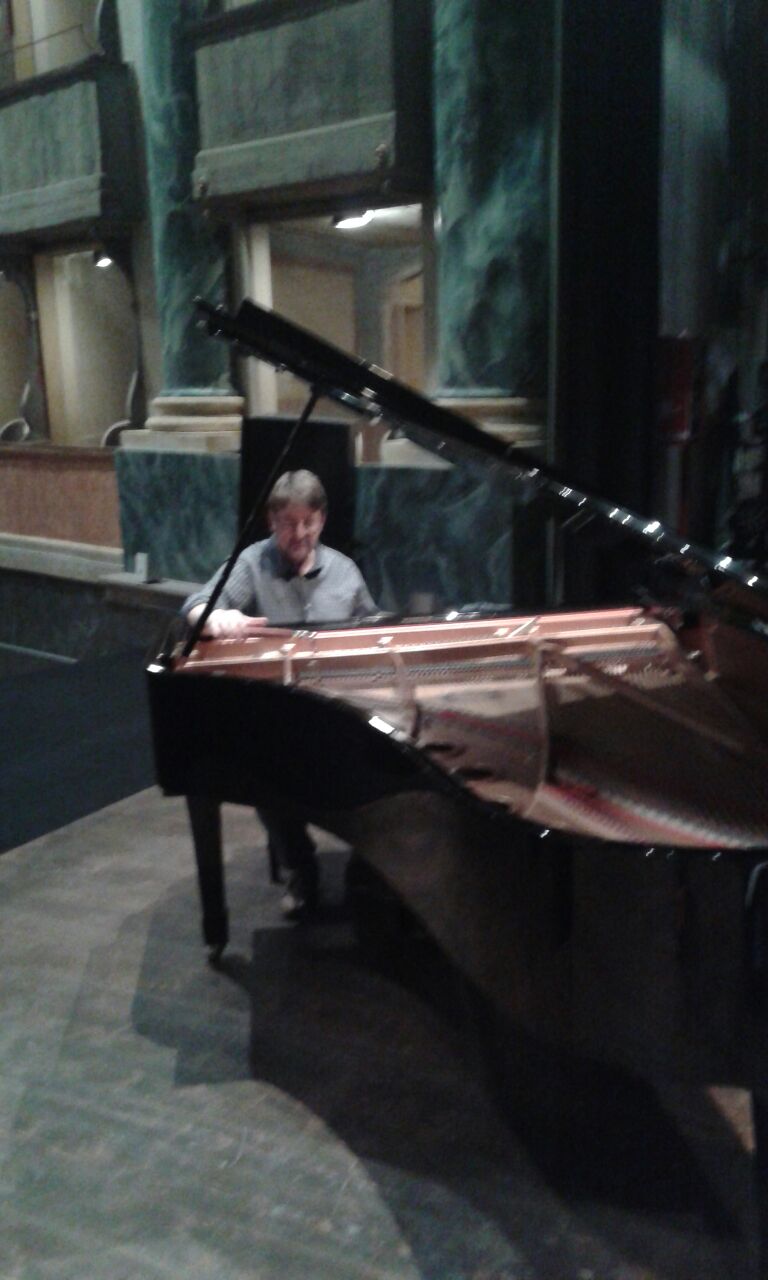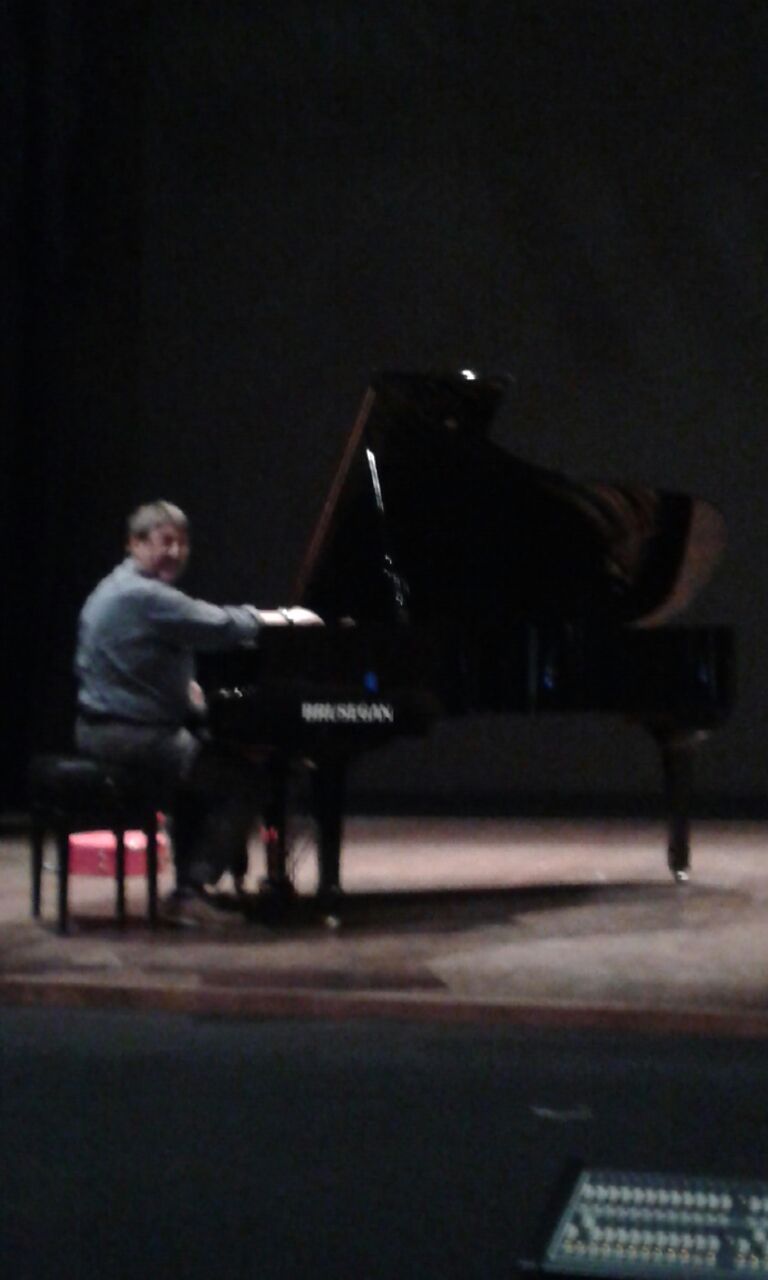 Client: Teatro Donizetti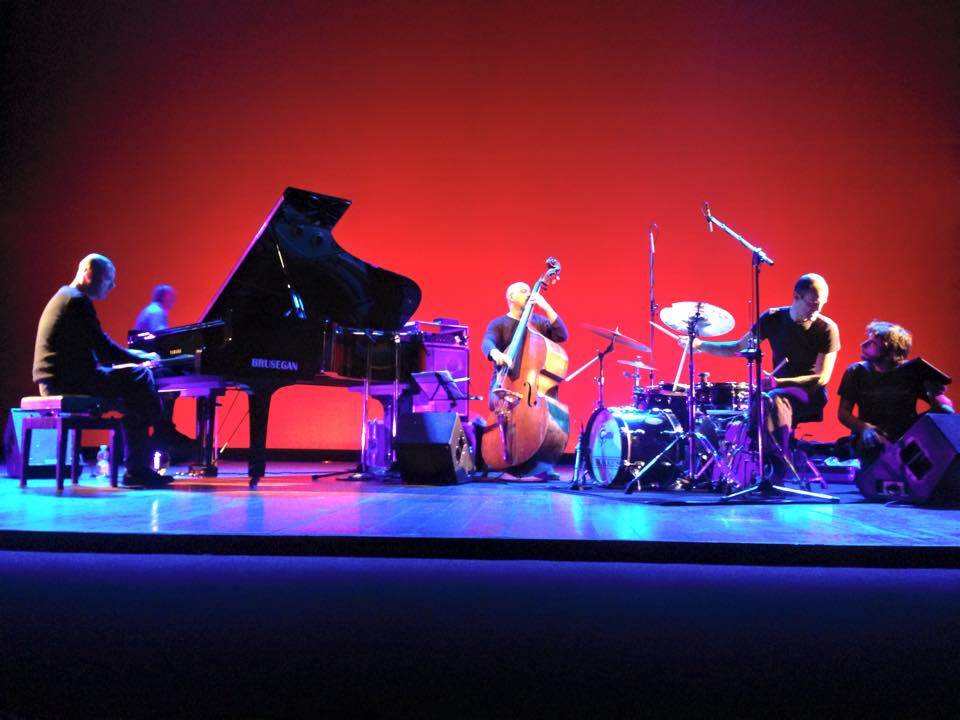 Bergamo Jazz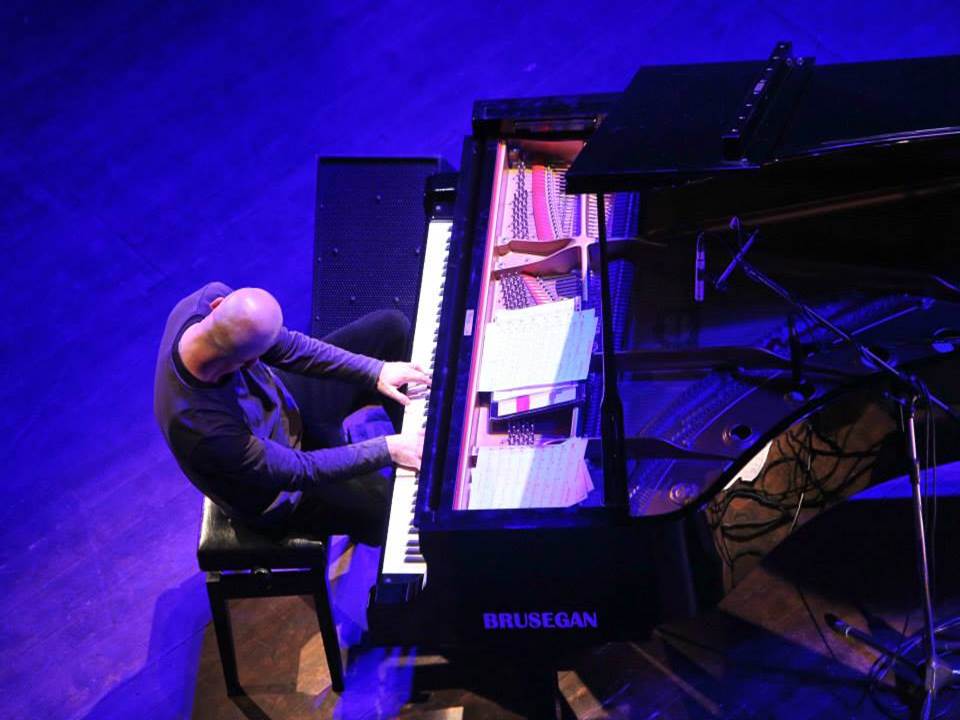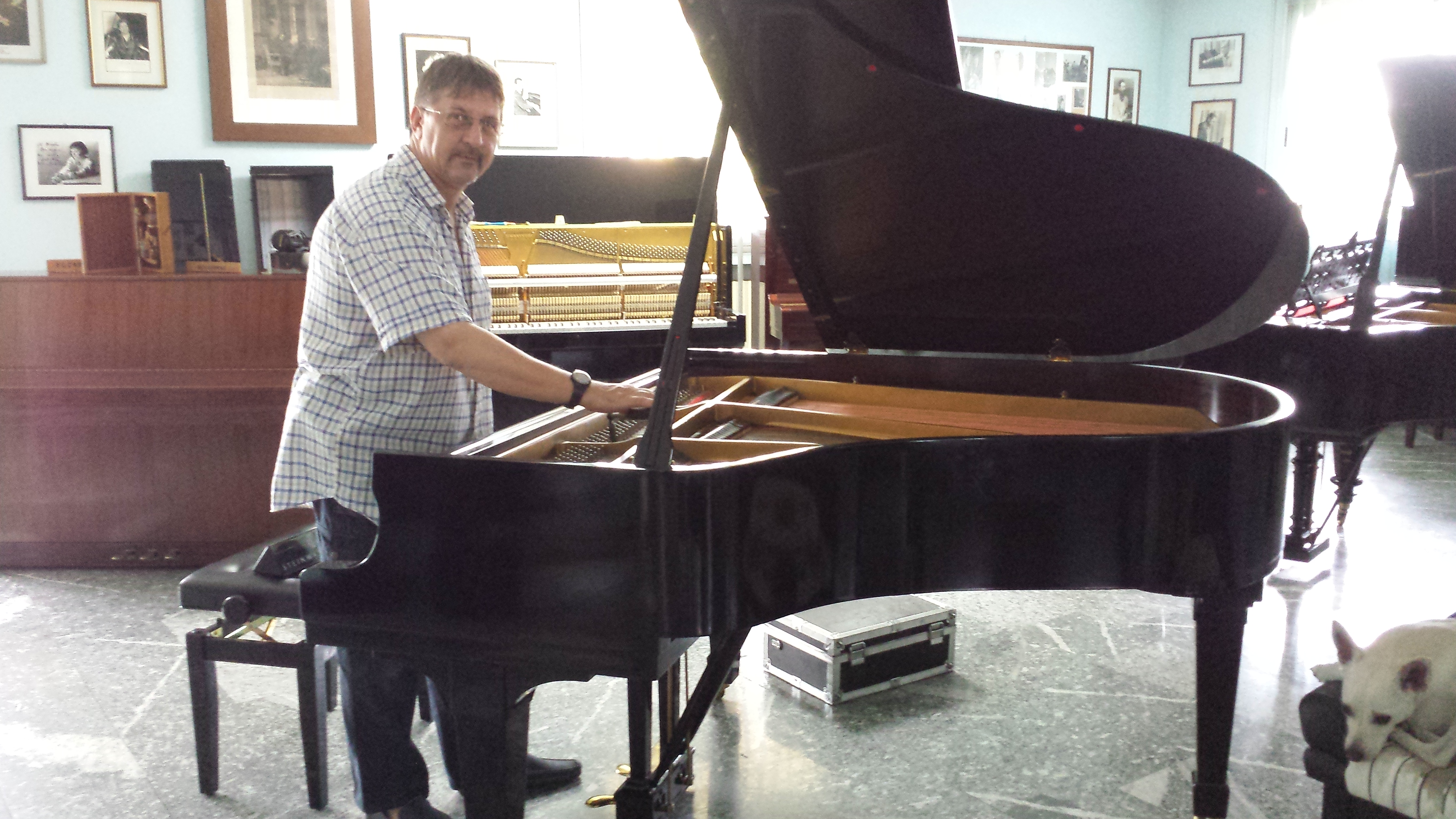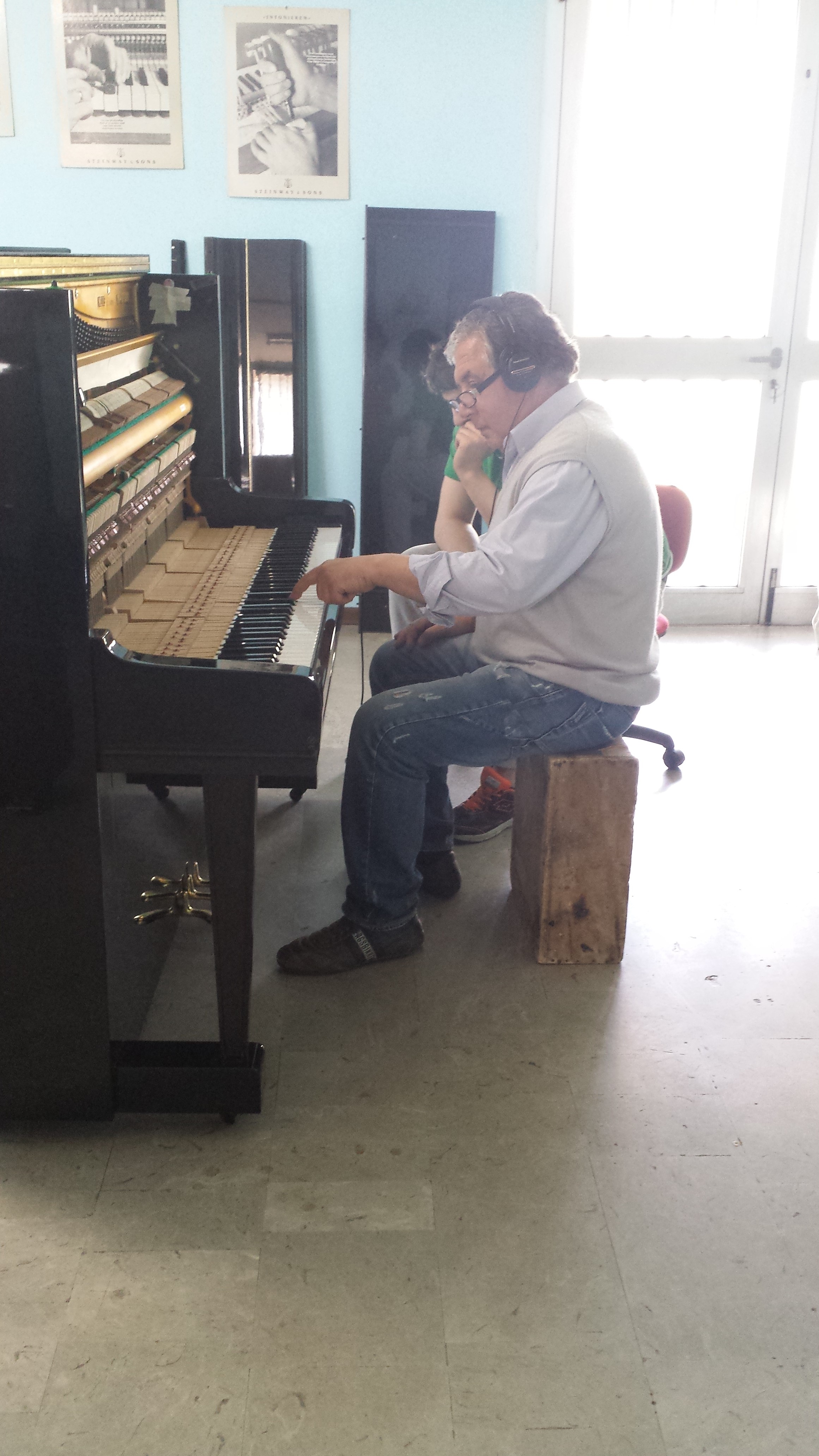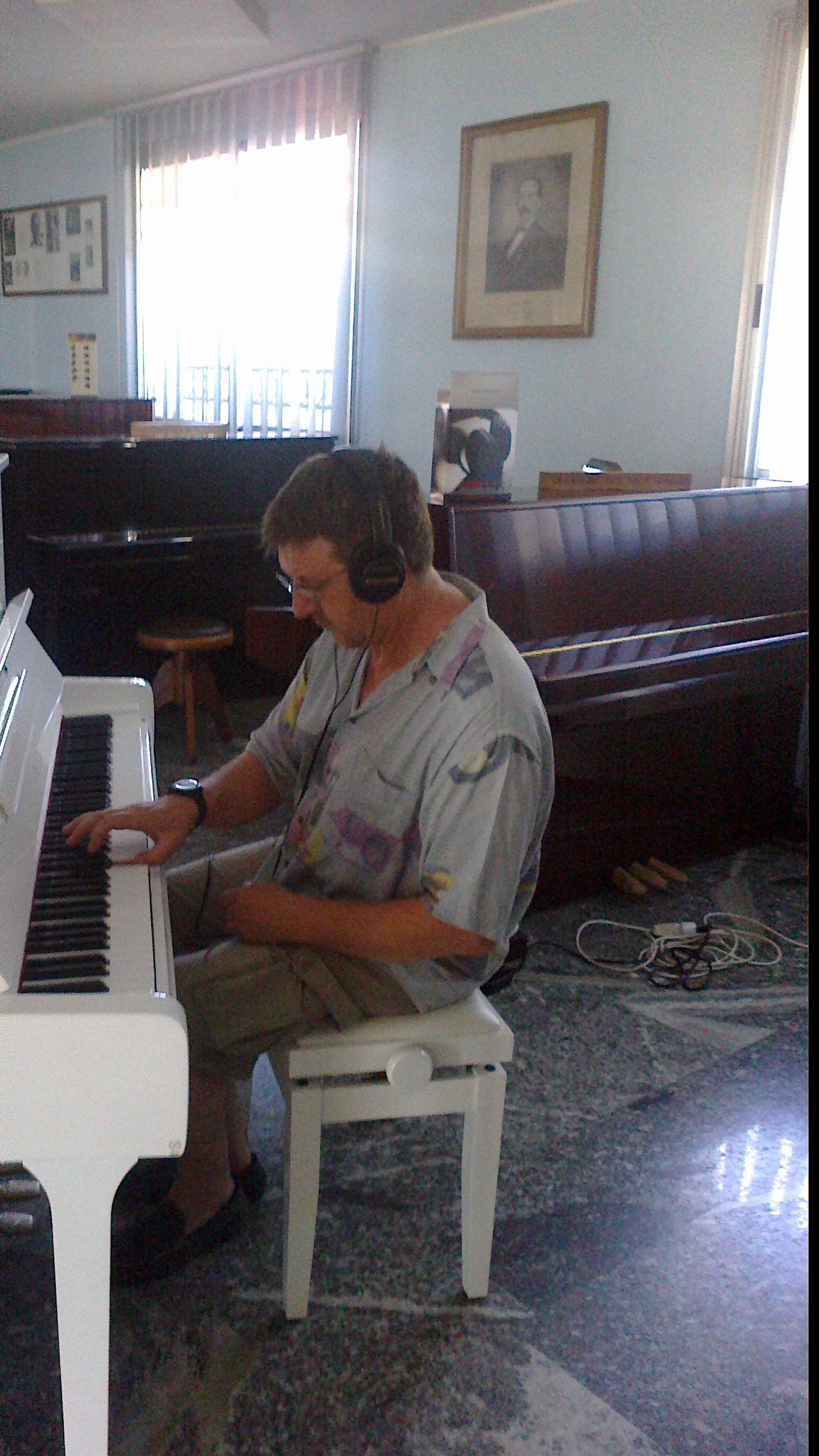 Yamaha Silent System installing service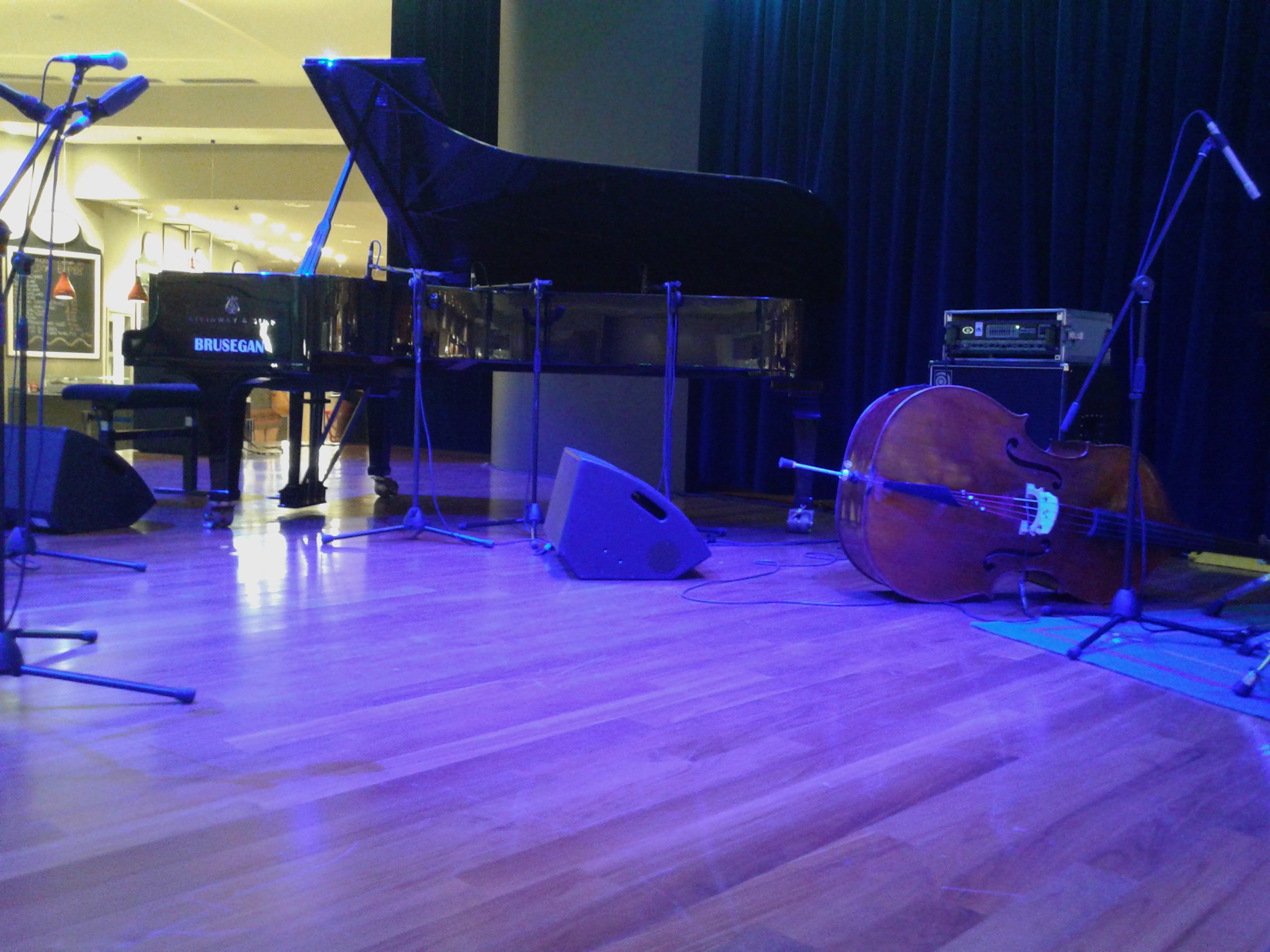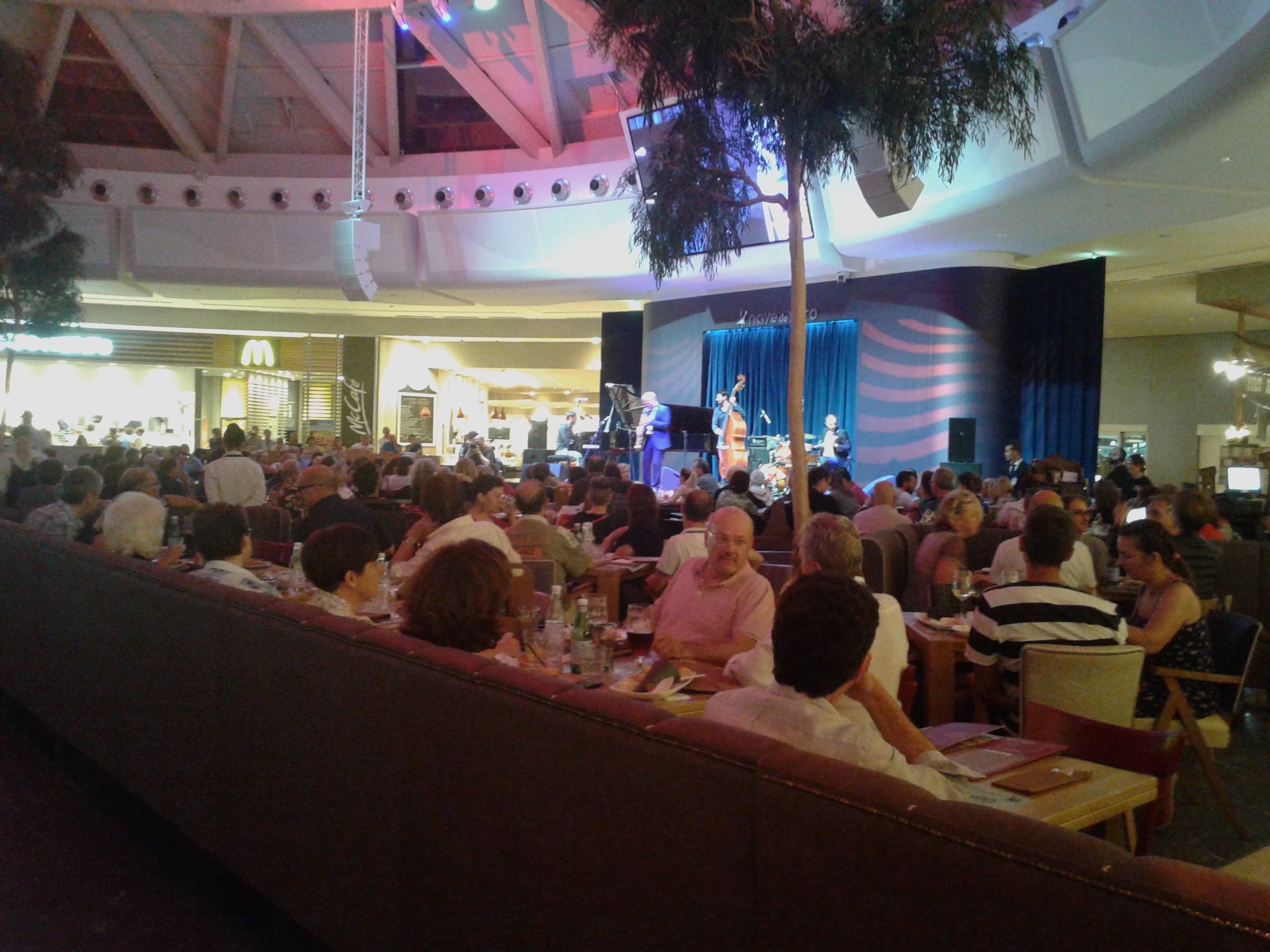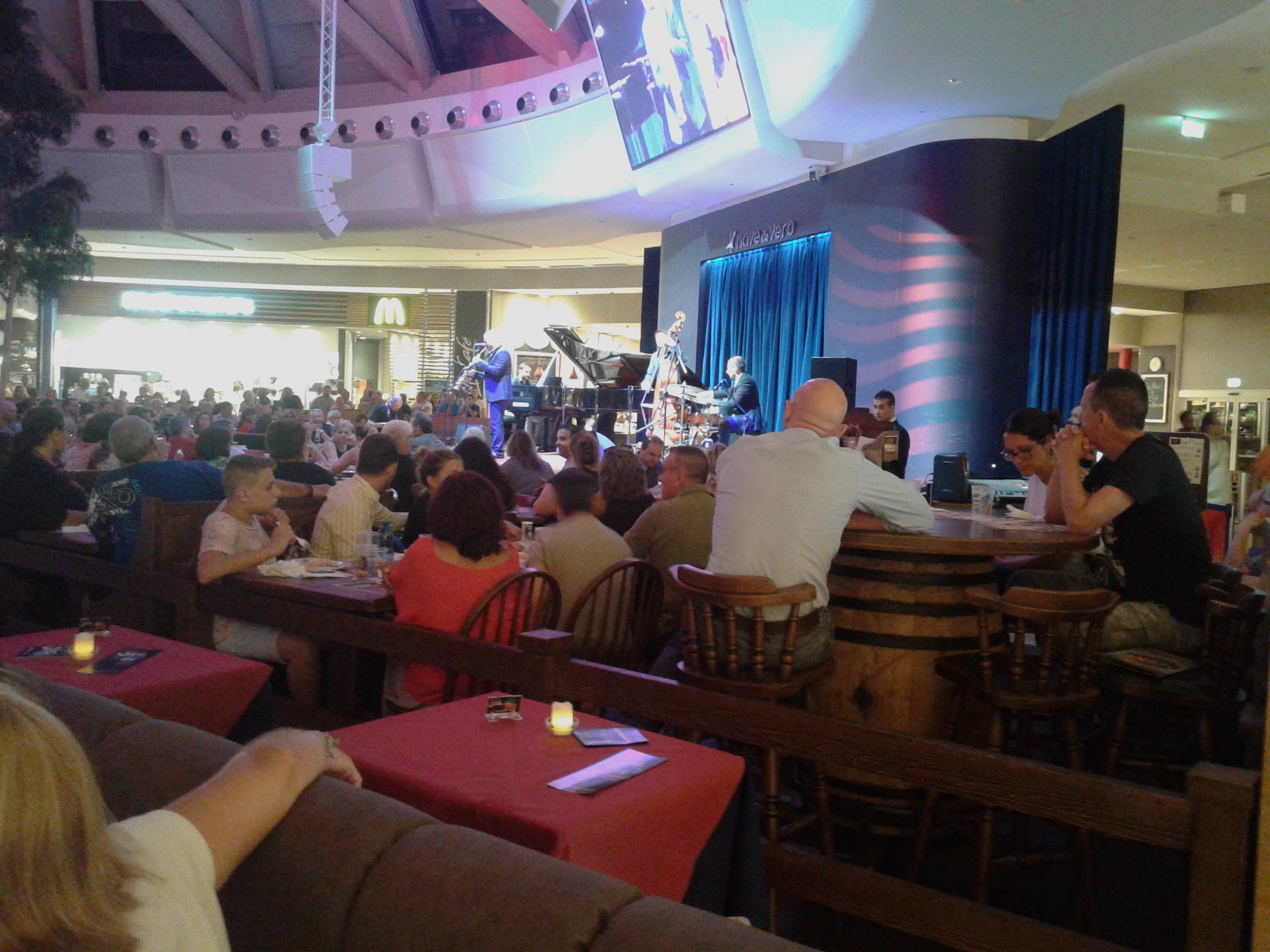 Stefano Di Battista Quartet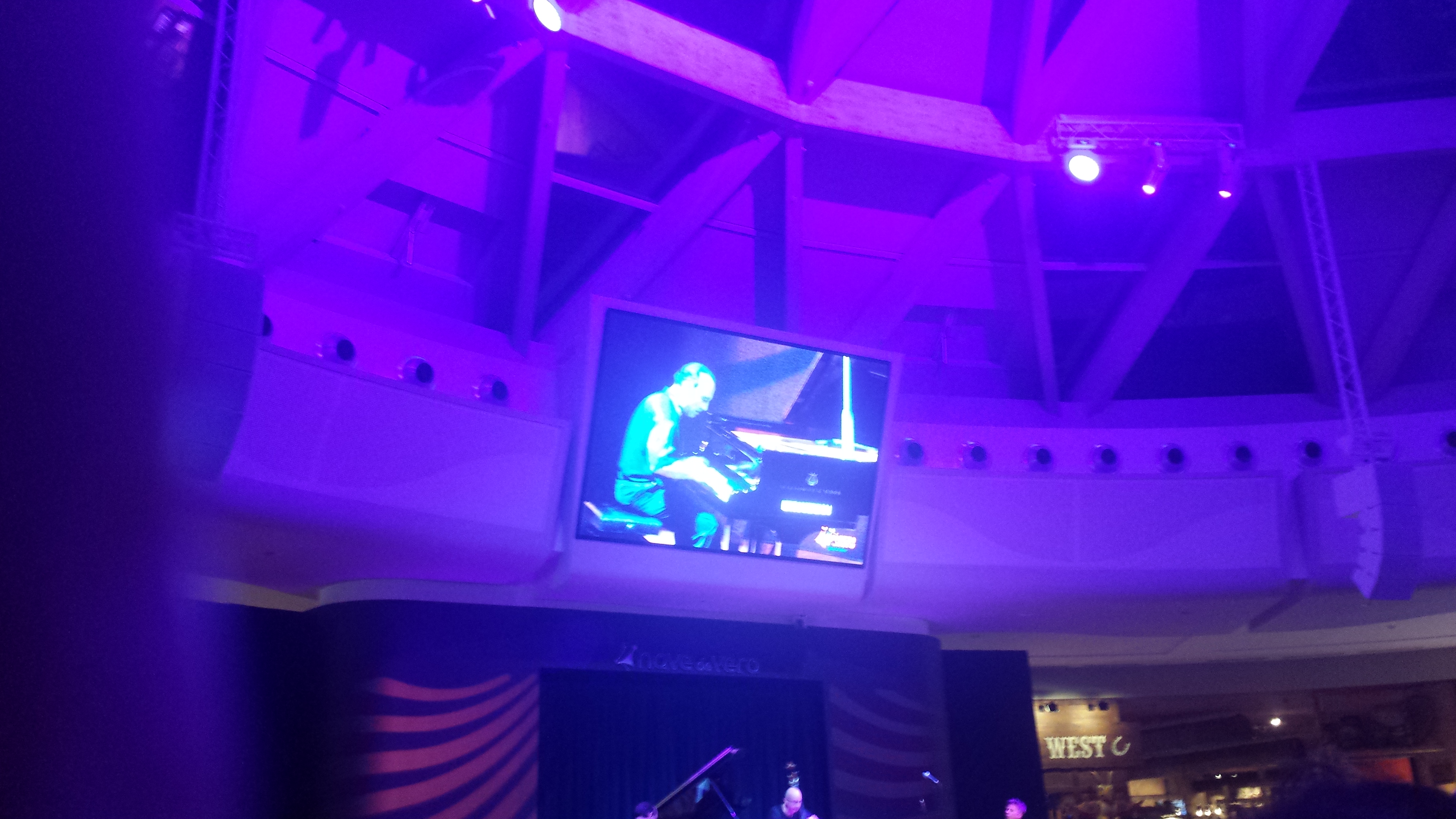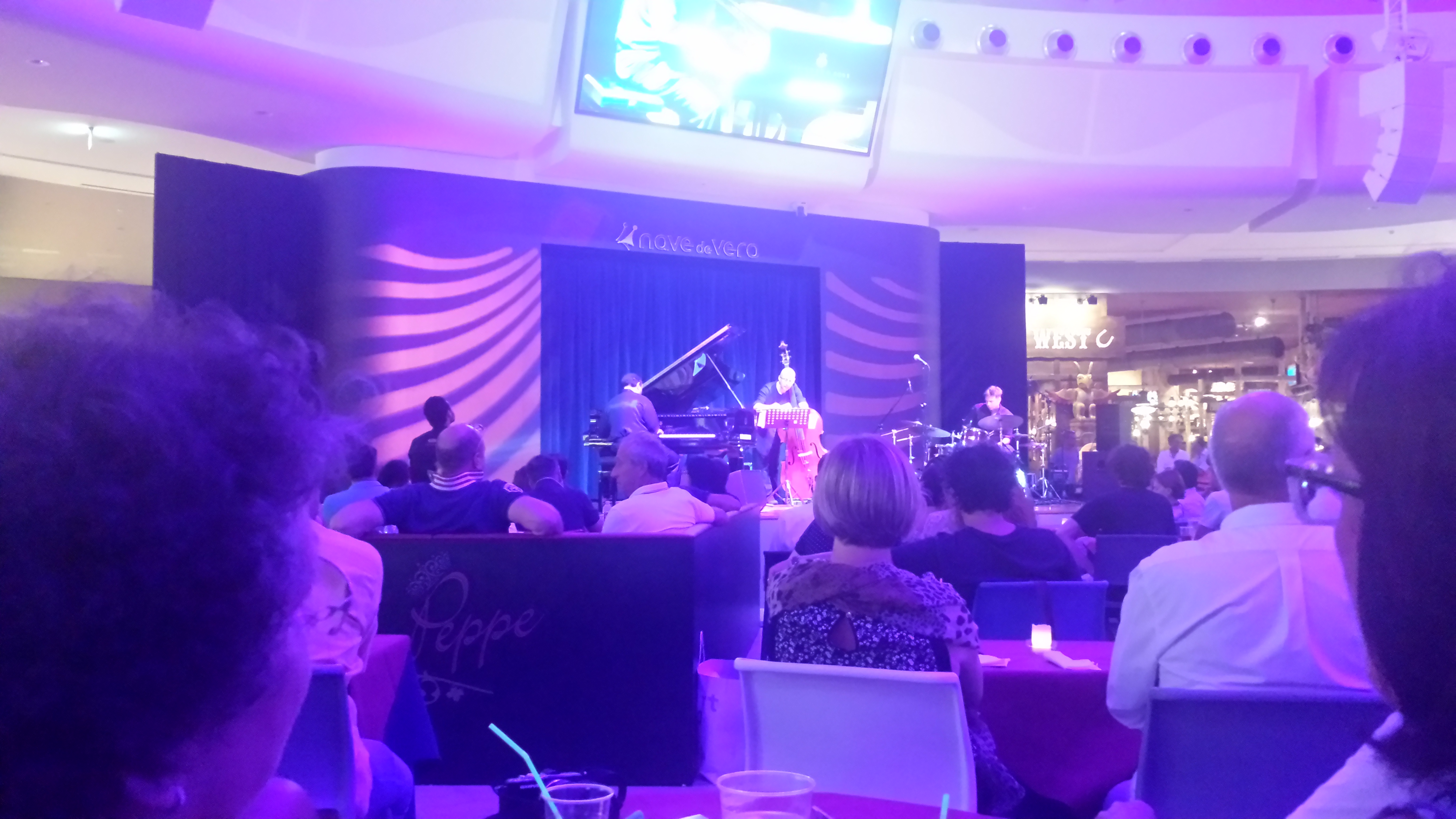 Michel Camilo Trio
Read More»
Best Grand Pianos

Our Brands

And many more